Careers
Full Time – Part Time Opportunities:
Independent Sales Representatives. – want to be a part of "New Economy" but don't know where to start.  With the most complete internet based solutions anywhere, we offer opportunities for individuals without a technical background to become involved in helping organizations and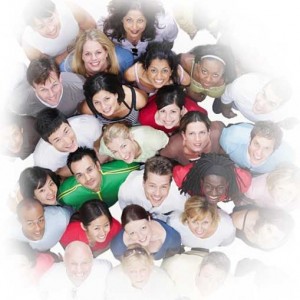 businesses develop and grow and get paid for it!  Basic computer skills are a plus, but people skills and a desire to see others successful are really all it takes!  Contact Us for more information or Apply Here.
Website development and Website Content Producers  -  Programmers Website Development, Design and Graphic Design. If you have a background strong in any of the following:  PHP,  WordPress,  HTML & CSS, JavaScript and Ajax, Flash, Graphic Design or if you have the writing skill and marketing skills to produce content and presentation, Let us know who you are and we'll keep you posted on job opportunities.  Please Submit your inquiry here.  No calls please.