There are some facts about Macromedia Flash Technology:
Many web surfers consider websites with flash content to look more professional if not more entertaining.
But, Flash animation files are slow to download and require a flash player plug-in. Regular static graphic requires less time to download.  Many people with slower internet service providers and mobile providers may have difficulty with load times for flash.
Also:
Not all browsers are compatible with flash players. The old versions of many browsers display flash movies. There is a solution however: to use Java Script to check the compatibility of browser and display the static image if the player is not available for that browser (this we always do).  Although very few there are still browsers who cannot understand Java Script…but there are some.
Our solution:   "A SPLASH OF FLASH" – Correctly implemented!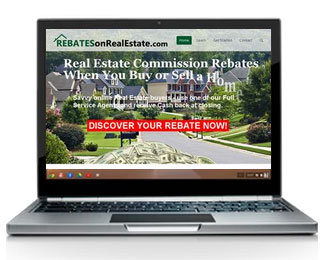 As you may notice we use mobile friendlier sliders on many of our websites. Why? The reason is simple and that is: the sliders can be  cache'd and this speeds up load times. They can also take advantage of responsive themes and present well over many platforms.  The "Splash of Flash" requires only seconds to load on high-speed connections and on all browsers it only has to load the first time!
Search engines do not like flash pages, as it makes it almost impossible for the search bots to crawl them. They cannot crawl links on your web page and cannot index your website content if it is in flash. We work around this issue using carousels and photos with title tags, keeping tabs and links in visible code and other tricks to make sure your website are more noticed by the Search engines.  So, don't worry let us put a "SPLASH OF FLASH" on your site!