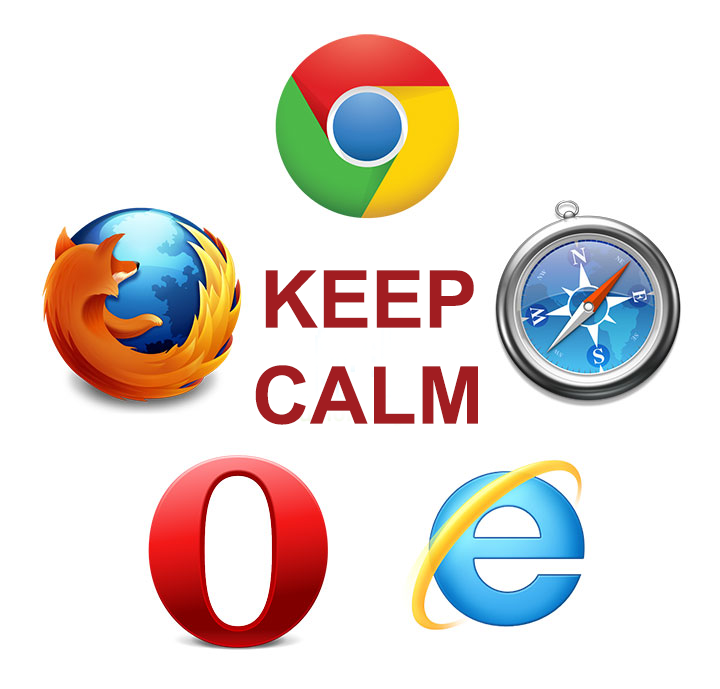 We build websites that not only help promote your business, club, program or organization with the tools, rich content and functions to help your business grow and your group leaders reach their goals! All sites are fully optimized and additional SEO services such as our Rank Excellence program can propel you to the top of the Search Results.
Here is a brief list of available features:
Content Management
Contact Management
Online Registration –Member Sections – Protected Content
Multiple Mailing list features and auto-responders
Photo Galleries
Audio and Video Podcasting
Event Calendars – with auto mapping-direction features
Online Registration and Mailing List Gathering for Student, Parent, Alumni and any other category.
E-commerce or On-line Donations
On-Line Fair Share Collections
On-Line Documents and Forms
Training and Support
We Will Manage The Site For You and Be With You Every Step Of The Way!!!
You will receive all the functions of the web site Plus we will be here to help keep your digital presence up to date and functioning with our state of the art hosting!